• Consignment • Montessori • Open-Ended Play • Spring • Toy • Waldorf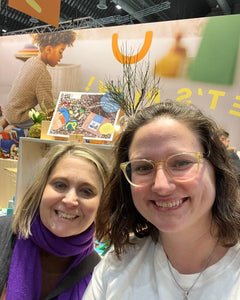 We recently had the opportunity to attend the biggest toy expo in Europe! We spent a week in Germany and attended the Nuremberg Spielwarenmesse. It was wonderful to meet the owners and representatives of toy brands we already love in the shop and also find new possibilites to add in the future.  We are thrilled to continue to provide Aquidneck Island with top quality children's consignment clothing. Stop by the shop soon to see all of our new inventory for Spring and Summer (our Resort Wear corner).  Our Montessori, Waldorf and Open-Ended Play toy brands contines to grow! We will...
---
• boots • coats • gloves • Outdoor • outdoor play • snow • Winter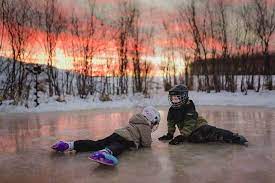 Get outside and have fun playing and exploring! This is the perfect time to look at animal tracks, learn and discover things we normally cannot see without snow. Have your kids outgrown their winter gear? Bring it in and let us help you find a second life for your gently pre-owned coats, snow pants and boots.
---
• Holiday
Fall is wrapping up and the holidays are right around the corner. We have been busy searching for and ordering high quality toys and gifts from the US and throughout the world. We are excited to offer a great selection of unique toys and gifts in addition to our carefully curated consigned items.
---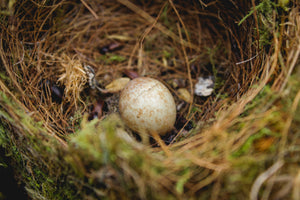 We saw our first Robin outside the shop this week and can feel the change in the air and see later sunsets. Spring is just around the corner! Be sure to stop by to see all of our new arrivals. We have some really fantastic new toy and gift lines to offer which have been ordered and are coming soon to the store. We thank all of our consignors and customers for your continued support!
---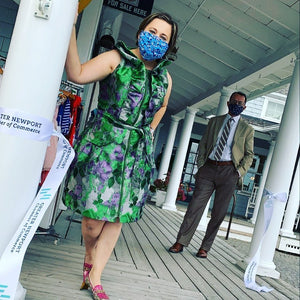 We want to thank all of our consignors and customers for helping us to launch this new business in the middle of a very challenging year. We look forward to 2021 and hope that everyone continues to stay safe. We will continue to load new items to the online store and offer curbside pickup, contactless payments and shipping within the US.